Epic Games en a mis deux de plus à disposition gratuitement sur  

Epic Games Store

 . 

Les jeux gratuits sont  Just Cause 4  et Wheels of Aurelia . Les jeux pourront être ajoutés gratuitement à votre bibliothèque jusqu'au jeudi 23 avril à 11h.
Le prochain jeu gratuit sera For The King et il sera disponible du 23 avril au 30 avril.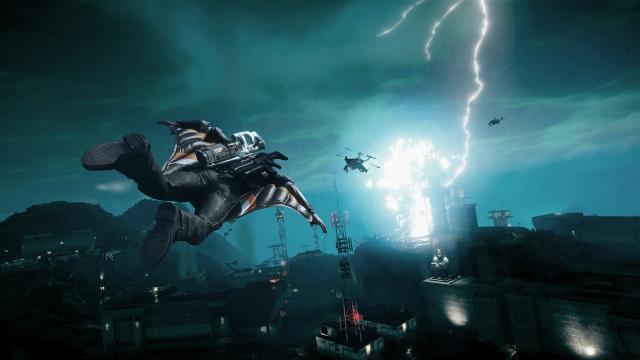 Just Cause 4 voit l'agent voyou Rico Rodriguez atterrir à Solis pour traquer la vérité sur son passé, à tout prix. Plongez dans une expérience de bac à sable en monde ouvert pleine d'action et semez le chaos avec une large sélection d'armes, de véhicules et d'équipements!